Are you a parent wondering how you can be more involved with your children? 
We have all been there!
Feeling that disconnection from your children this day in age is more common then ever!
With parents working outside of the home or our children playing on electronics that's no surprise. 
Not to mention many children leave the home to go to school. 
How can we as parents get more involved with out children? 
No worries I am here to help!
Let's begin!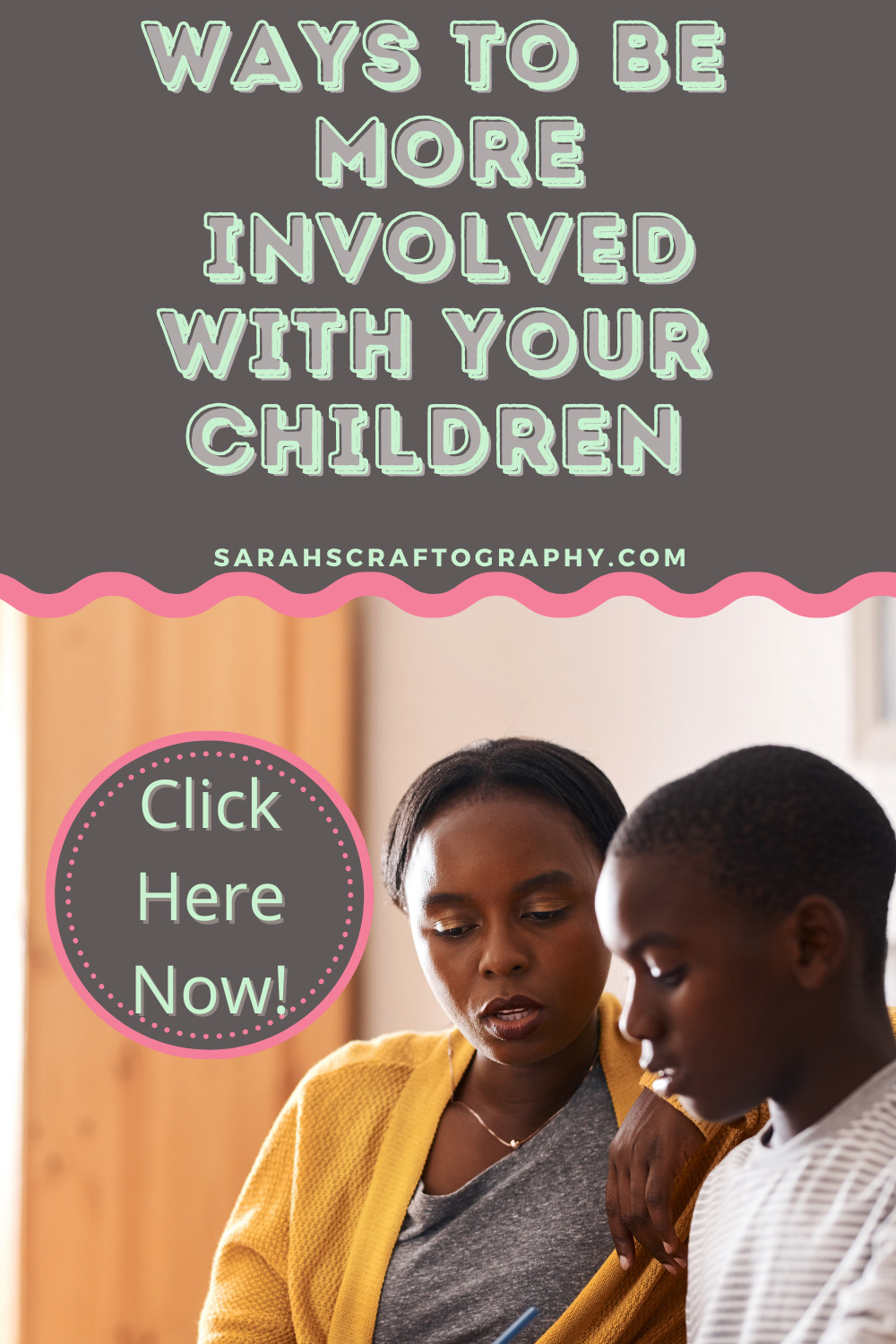 …